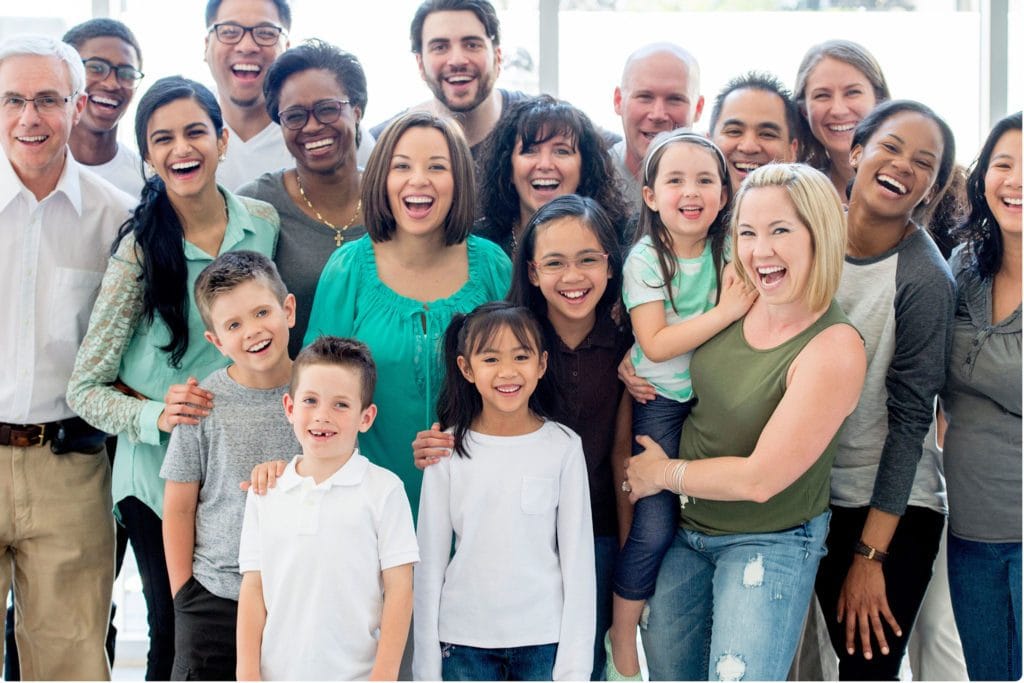 JeffCare
Integrated Behavioral Health & Family Medicine
JeffCare provides fully integrated primary care and behavioral health services for children and adults from two Community Health Centers in East Jefferson and West Jefferson.
Friendly & professional staff
Convenient locations
Expert, affordable care for all ages
Committed to your wellness
We'd love to see you. Call 504-838-5257 or request a JeffCare appointment here. Same-day and next-day primary care appointments available upon request. More details about JeffCare treatment and services is available here. 
ESPAÑOL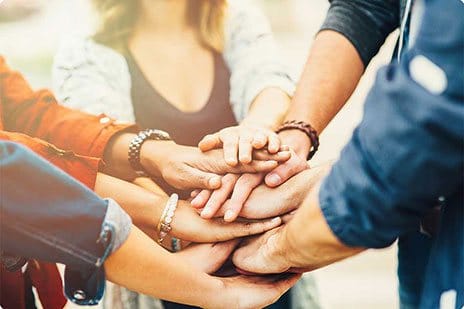 Behavioral Health Community Services
---
Behavioral Health Community Services brings treatment and support where people live and work. All behavioral health therapies and supports are individualized.
Individual & family therapies
Evidence-based and best practices
Day & evening appointments
Substance use prevention & treatment
Call 504-846-6901 for assistance. 
MORE BHCS INFO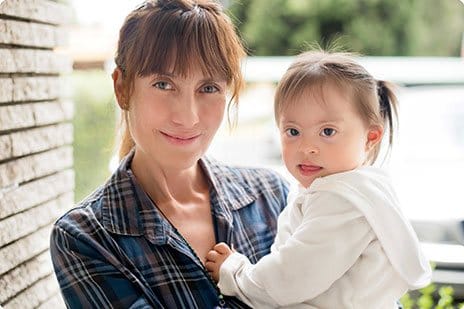 Developmental Disabilities Community Services
---
Developmental Disabilities Community Services supports and serves individuals with special needs and helps them to live full, healthy, independent, and productive lives. 
Knowledgeable service teams
Person-centered planning
Home & community-based support
Services for individuals & families
Call 504-838-5424 for assistance. 
Mobile Crisis Line & Primary Care On-Call
---
---
After hours, nights, and weekends, you can reach a primary care on-call provider at 504-838-5257 and a behavioral health mobile crisis line at 504-832-5123. If you are experiencing an emergency, please go to the nearest hospital or dial 911.

Mission
---
Jefferson Parish Human Services Authority (JPHSA) envisions a Jefferson Parish in which individuals and families affected by Mental Illness, Addictive Disorders, and/or Developmental Disabilities shall live full, healthy, independent and productive lives to the greatest extent possible for available resources.
Service Statement
---
"We promise courtesy, empathy, and respect in meeting the expectations of those we serve and each other."
Locations
---
East Jefferson Health Center
3616 S. I-10 Service Road W.
Suite 100
Metairie, LA  70001  504-838-5257
West Jefferson Health Center
5001 West Bank Expressway
Suite 100
Marrero, LA  70072   504-349-8833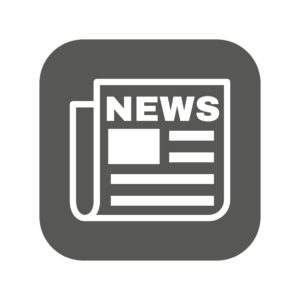 News
---
JPHSA Rolls Out Med Drop Boxes to Keep Jefferson Parish Safe
Rosanna Dichiro, BHCS Division Director, joined Harahan Police Chief Tim Walker at the Harahan City Council meeting on Thursday, Sept. 19 to spotlight the medication disposal drop box located in the Harahan Police Department. It's one of three new drop boxes JPHSA installed throughout the parish. Chief Walker touted the Harahan drop box's 24/7 availability and urged all residents to take advantage of the unit. Dichiro discussed the goal of the initiative with the crowd. The drop boxes were made possible with grants from Substance Abuse and Mental Health Services Administration (SAMHSA), support from the Jefferson Parish Sheriff's Office (JPSO), and the cooperation of many community partners. More information is available here.
JPHSA Celebrates 30 Years of Service to the Community
Members of JPHSA staff and Board of Directors celebrate JPHSA's 30th anniversary at a recent all-staff meeting.
Staff and members of JPHSA's Board of Directors were on hand to help commemorate JPHSA's three decades of service to the Jefferson Parish community at a recent all-staff meeting. In 1989, the original legislation creating JPHSA was enacted and the first Board of Directors was appointed. Since then, JPHSA has been driven by a mission to help individuals and families in Jefferson Parish affected by mental illness, addictive disorders, and developmental disabilities to live full, healthy, independent and productive lives to the greatest extent possible for available resources. In recent years, JPHSA has also integrated primary care into clinical services through a Federally Qualified Health Center with sites in East and West Jefferson. More JPHSA news is available here.