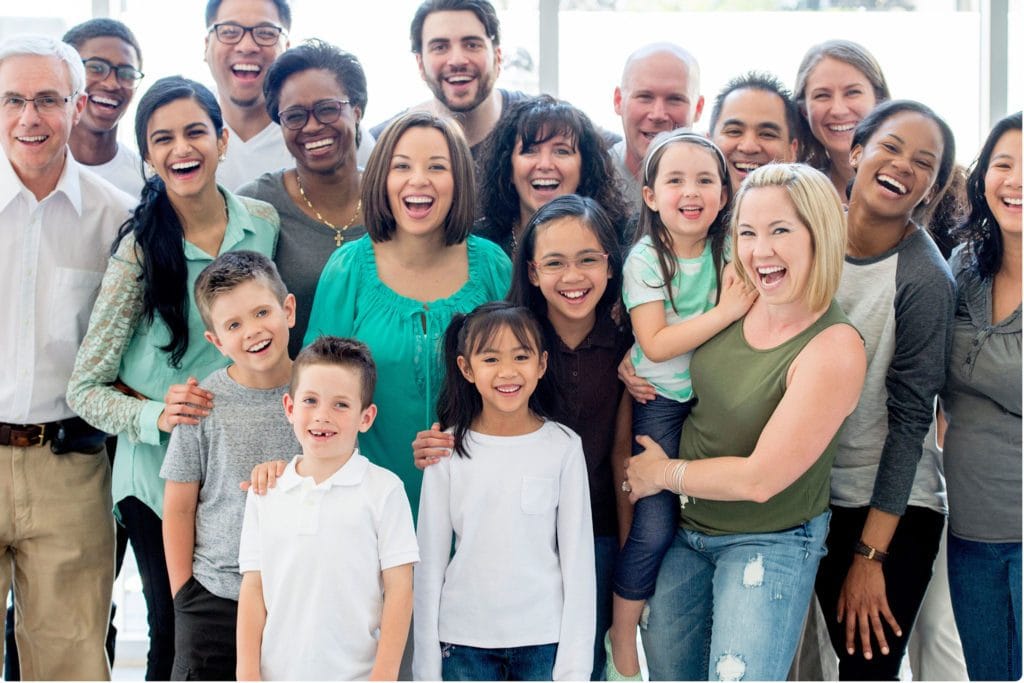 JeffCare
Integrated Behavioral Health & Family Medicine
JeffCare provides fully integrated primary care and behavioral health services for children and adults from two Community Health Centers in East Jefferson and West Jefferson.
Friendly & professional staff
Convenient locations
Expert, affordable care for all ages
Committed to your wellness
We'd love to see you. Call 504-838-5257 or request a JeffCare appointment here. Same-day and next-day primary care appointments available upon request. More details about JeffCare treatment and services is available here. 
ESPAÑOL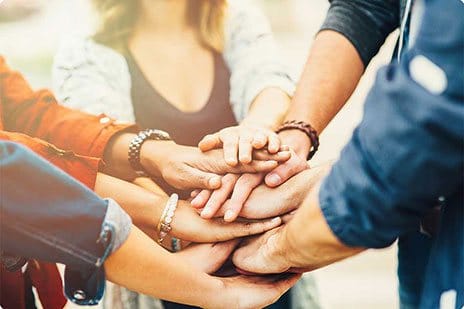 Behavioral Health Community Services
---
Behavioral Health Community Services brings treatment and support where people live and work. All behavioral health therapies and supports are individualized.
Individual & family therapies
Evidence-based and best practices
Day & evening appointments
Substance use prevention & treatment
Call 504-846-6901 for assistance. 
MORE BHCS INFO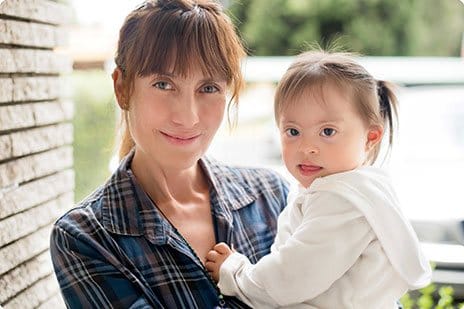 Developmental Disabilities Community Services
---
Developmental Disabilities Community Services supports and serves individuals with special needs and helps them to live full, healthy, independent, and productive lives. 
Knowledgeable service teams
Person-centered planning
Home & community-based support
Services for individuals & families
Call 504-838-5424 for assistance. 
Mobile Crisis Line & Primary Care On-Call
---
---
After hours, nights, and weekends, you can reach a primary care on-call provider at 504-838-5257 and a behavioral health mobile crisis line at 504-832-5123. If you are experiencing an emergency, please go to the nearest hospital or dial 911.

Mission
---
Jefferson Parish Human Services Authority (JPHSA) envisions a Jefferson Parish in which individuals and families affected by Mental Illness, Addictive Disorders, and/or Developmental Disabilities shall live full, healthy, independent and productive lives to the greatest extent possible for available resources.
Service Statement
---
"We promise courtesy, empathy, and respect in meeting the expectations of those we serve and each other."
Locations
---
East Jefferson Health Center
3616 S. I-10 Service Road W.
Suite 100
Metairie, LA  70001  504-838-5257
West Jefferson Health Center
5001 West Bank Expressway
Suite 100
Marrero, LA  70072   504-349-8833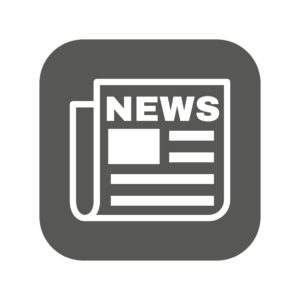 News
---
Jefferson Parish Human Services Authority Announces Board Chair and Vice Chair
The Board of Directors of Jefferson Parish Human Services Authority named Rose Gilbert as Chairperson and Rashain Carriere-Williams as Vice Chairperson. Their terms of office begin in October 2018.
Rose Gilbert, a resident of Harahan, currently works with the School Leadership Center. She has two decades of experience as a professional advocate on behalf of home and community-based services and people with disabilities.
"It's an honor to be in this position and to serve our community in this way," said Gilbert.
Rashain Carriere-Williams, JPHSA Board Vice Chair and a resident of Terrytown, currently works as the Senior Director of Program Operations with Boys Town Louisiana for families of children with mental health concerns. Carriere-Williams earned a Master of Public Health and a Master of Social Work from Tulane University.
"As a board we really want to focus on the mission and the vision of JPHSA," said Carriere-Williams.
More JPHSA news is available here.