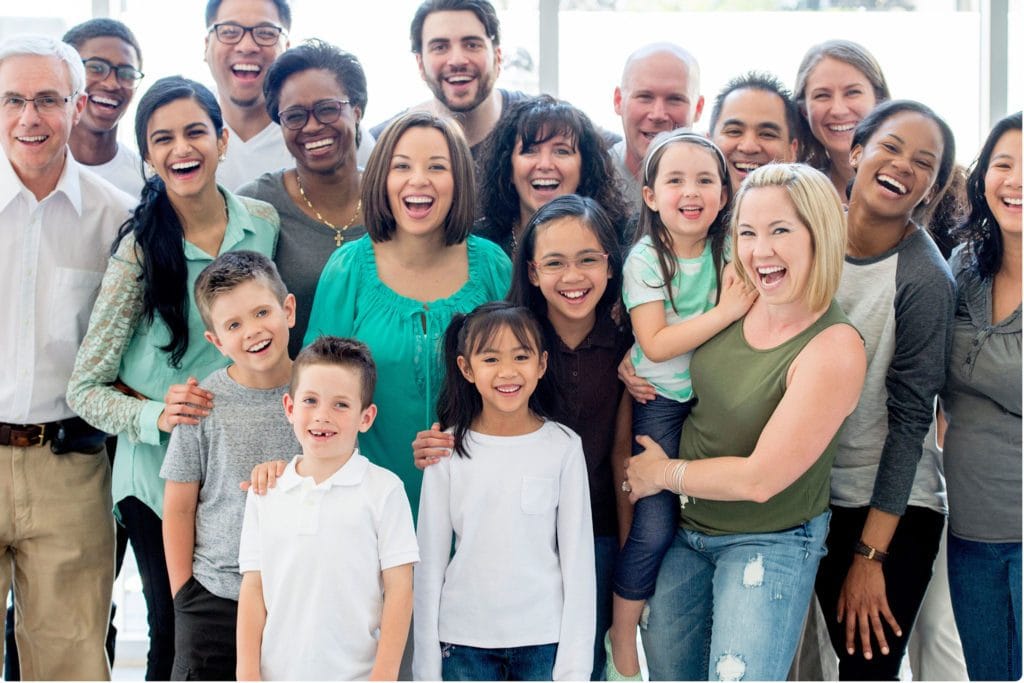 JeffCare
Integrated Behavioral Health & Family Medicine
JeffCare provides fully integrated primary care and behavioral health services for children and adults from two Community Health Centers in East Jefferson and West Jefferson.
Friendly & professional staff
Convenient locations
Expert, affordable care for all ages
Committed to your wellness
We'd love to see you. Call 504-838-5257 or request a JeffCare appointment here. Same-day and next-day primary care appointments available upon request. More details about JeffCare treatment and services is available here.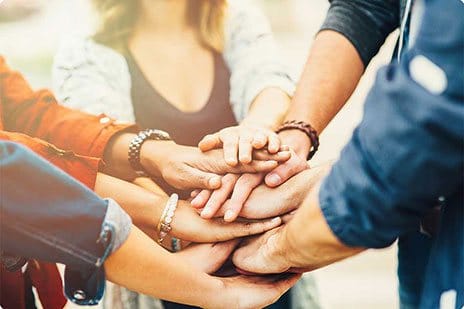 Behavioral Health Community Services
---
Behavioral Health Community Services brings treatment and support where people live and work. All behavioral health therapies and supports are individualized.
Individual & family therapies
Evidence-based and best practices
Day & evening appointments
Substance use prevention & treatment
Call 504-846-6901 for assistance. 
MORE BHCS INFO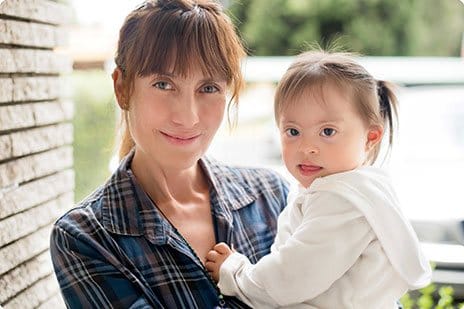 Developmental Disabilities Community Services
---
Developmental Disabilities Community Services supports and serves individuals with special needs and helps them to live full, healthy, independent, and productive lives. 
Knowledgeable service teams
Person-centered planning
Home & community-based support
Services for individuals & families
Call 504-838-5424 for assistance. 
Mobile Crisis Line & Primary Care On-Call
---
---
After hours, nights, and weekends, you can reach a primary care on-call provider at 504-838-5257 and a behavioral health mobile crisis line at 504-832-5123. If you are experiencing an emergency, please go to the nearest hospital or dial 911.

Mission
---
Jefferson Parish Human Services Authority (JPHSA) envisions a Jefferson Parish in which individuals and families affected by Mental Illness, Addictive Disorders, and/or Developmental Disabilities shall live full, healthy, independent and productive lives to the greatest extent possible for available resources.
Service Statement
---
"We promise courtesy, empathy, and respect in meeting the expectations of those we serve and each other."
Locations
---
East Jefferson Health Center
3616 S. I-10 Service Road W.
Suite 100
Metairie, LA  70001  504-838-5257
West Jefferson Health Center
5001 West Bank Expressway
Suite 100
Marrero, LA  70072   504-349-8833

News
---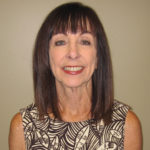 JPHSA Welcomes New Board Member
Jefferson Parish Human Services Authority welcomes Patricia C. Ehrle to its Board of Directors. She will serve in the Finance/Accounting Professional position. Ehrle, a resident of Metairie, has decades of experience in budget and finance management with the federal government and in the private sector. She is an advocate for individuals with developmental disabilities and active in the Down Syndrome Association of Greater New Orleans.
Ehrle is looking forward to serving on JPHSA's Board.
"After I retired, I wanted to be on the board of organizations that make a difference in people's lives," she said. "I really want to have results where you see that people's lives — people who truly, truly need services — that their lives are changed and that they're receiving the services they need."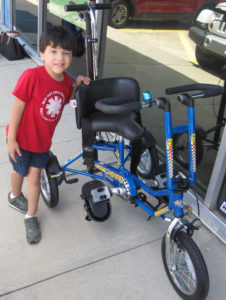 JPHSA Makes Adaptive Bike Dreams a Reality for Children With Special Needs
JPHSA recently partnered with the McClindon Family Foundation to donate custom adaptive bikes to children with special needs. JPHSA's Developmental Disabilities Community Services Division funded bikes for six DD eligible children living in Jefferson Parish.
Strength, confidence, and inclusion are a few of the goals the foundation and JPHSA hope to help children achieve with these bicycles. Though cycling is beneficial to children's physical and social needs, adaptive bikes can be prohibitively expensive since they have to be tailor-made for each child's specific strengths and weaknesses. When children get to take their own adaptive bikes home, opportunities for exercise and building muscle strength continue long after formal physical therapy ends. Parents of bike recipients have noted that the bikes increased their children's coordination and confidence as well as improved their social skills and sleep routines.
Since the McClindon Family Foundation donated its first adaptive bike to a boy with hydrocephalus in 2008, the group has given away over 200 bikes in 27 states. The bikes donated in partnership with JPHSA were sturdy tricycles with a wide wheelbase and low center of gravity to improve stability and safety. Behind the seat, the bikes sported an extra steering column outfitted with a handbrake so caregivers can walk behind the bike and help a child navigate. Pedals were also a custom affair, featuring toe clips and, at times, pedal blocks to help the children ride more easily.
More JPHSA news is available here.