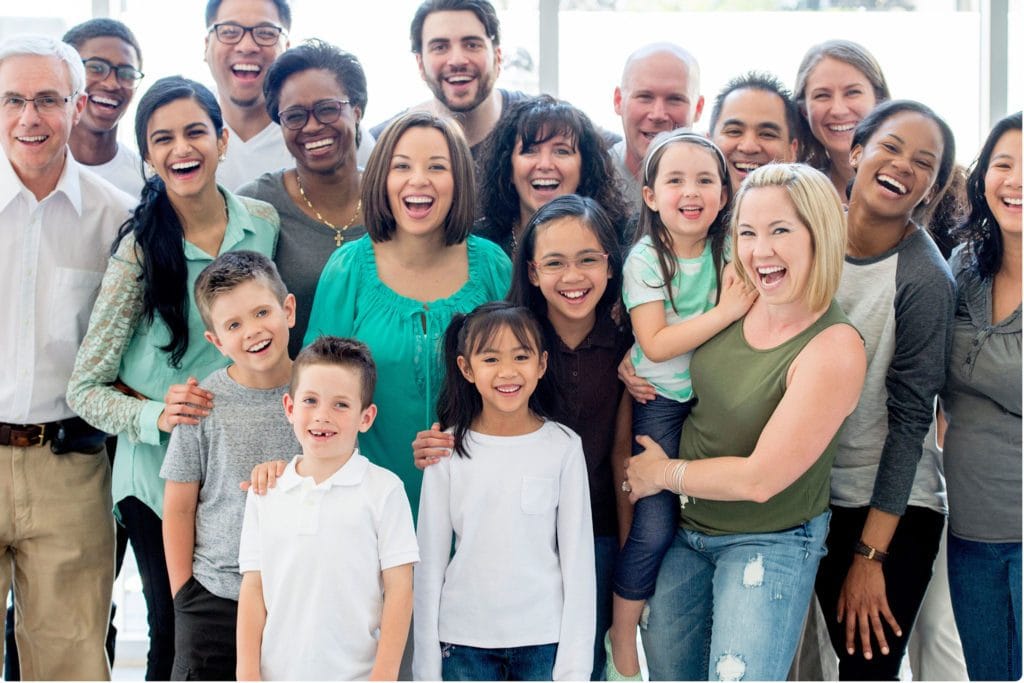 JeffCare
Integrated Behavioral Health & Family Medicine
JeffCare provides fully integrated primary care and behavioral health services for children and adults from two Community Health Centers in East Jefferson and West Jefferson.
Friendly & professional staff
Convenient locations
Expert, affordable care for all ages
Committed to your wellness
We'd love to see you. Call 504-838-5257 for or submit an appointment request online. Some telehealth appointments are available. Learn more about JeffCare treatment and services and our children's mental health services. Check out the COVID-19 walk-in schedule here.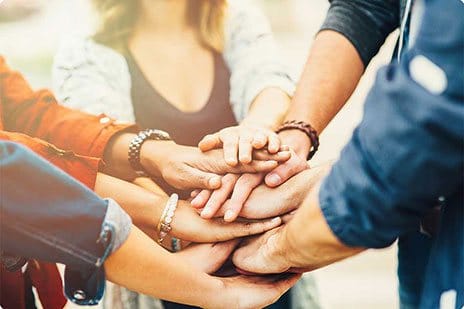 Behavioral Health Community Services
---
Behavioral Health Community Services brings treatment and support where people live and work. All behavioral health therapies and supports are individualized.
Individual & family therapies
Evidence-based and best practices
Day & evening appointments
Substance use prevention & treatment
Call 504-846-6901 for assistance.
Looking for mental health services for children and teens? We can help.
MORE BHCS INFO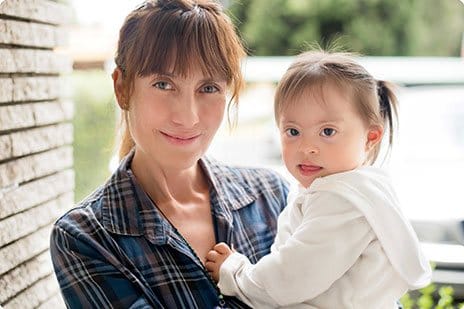 Developmental Disabilities Community Services
---
Developmental Disabilities Community Services supports and serves individuals with special needs and helps them to live full, healthy, independent, and productive lives. 
Knowledgeable service teams
Person-centered planning
Home & community-based support
Services for individuals & families
Call 504-838-5424 for assistance. 
Looking for mental health services for children and teens? We can help.
Mobile Crisis Line & Primary Care On-Call
---
After hours, nights, and weekends, you can reach a primary care on-call provider at 504-838-5257 and a behavioral health mobile crisis line at 504-832-5123. If you are experiencing an emergency, please go to the nearest hospital or dial 911.
---
Financial Information
JPHSA provides many services and supports at low cost or free of charge. We accept Medicaid, Medicare, and many private health insurances. Those without health insurance are always welcome! You will never be turned away for your inability to pay.

Mission
---
Jefferson Parish Human Services Authority (JPHSA) envisions a Jefferson Parish in which individuals and families affected by Mental Illness, Addictive Disorders, and/or Developmental Disabilities shall live full, healthy, independent and productive lives to the greatest extent possible for available resources.
Service Statement
---
"We promise courtesy, empathy, and respect in meeting the expectations of those we serve and each other."
Locations
---
East Jefferson Health Center
3616 S. I-10 Service Road W.
Suite 100
Metairie, LA  70001  504-838-5257
Hours: Monday – Friday | 7:00 a.m. – 5:00 p.m.
West Jefferson Health Center
5001 West Bank Expressway
Suite 100
Marrero, LA  70072   504-349-8833
Hours: Monday – Friday | 7:00 a.m. – 5:00 p.m.
---
Schedule Your COVID-19 Vaccine at JeffCare
JeffCare Community Health Center offers COVID-19 vaccines in Metairie and Marrero for children and adults. Children and teens ages 12-17 are eligible for the Pfizer vaccine, while anyone ages 18 and up can receive either the Moderna or Pfizer vaccine. Both appointments and walk-ins are accepted. Check out the walk-in schedule or call 504-500-5555 to reserve an appointment.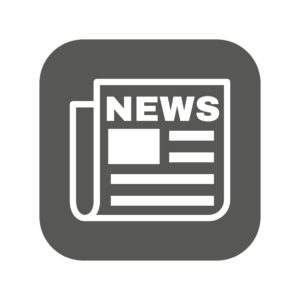 News
---
JPHSA Doctors Shine in Statewide Health Education Campaign
The Governor's Office of Homeland Security & Emergency Preparedness features JPHSA expertise in its current Conquer COVID-19 Together campaign. Dr. Thomas Hauth, JPHSA Medical Director, and Dr. Brandon Hider, JeffCare Assistant Medical Director for Primary Care, discuss COVID-19 vaccines and Jefferson Parish's unique behavioral and primary healthcare challenges.
---
Other JPHSA COVID-19 Updates
---
JPHSA Seeks New Board Members
Jefferson Parish Human Services Authority is currently seeking Board members for the following positions:
Addictive Disorders, Professional
Addictive Disorders, Advocacy
Development Disabilities, Professional
Judicial Representative