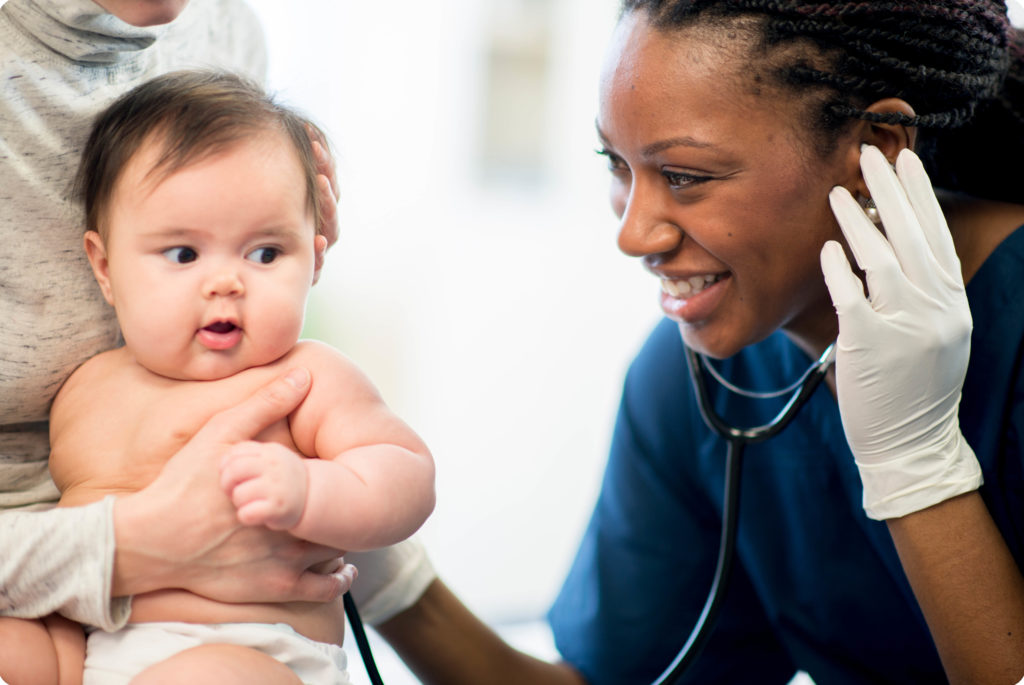 Family Medicine at JeffCare
Primary care for infants, children, adolescents, and adults
Annual wellness checks for all ages, including geriatric services
Integrated primary care & behavioral health services
Vaccinations and immunizations
Treatment for colds, flu, & other illnesses
Management of hypertension, diabetes, cholesterol, obesity & other chronic conditions
Smoking cessation treatment
Care coordination and referrals
Child-friendly, separate children's waiting rooms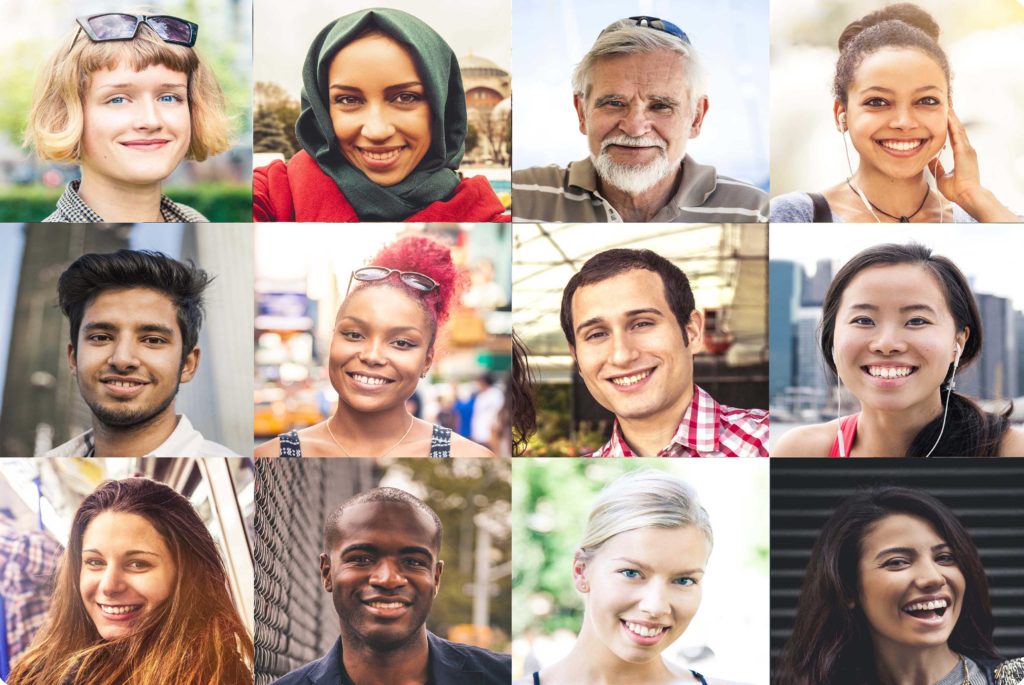 Behavioral Health at JeffCare
Behavioral health evaluation
Mental health & substance use treatment
Behavioral health medication management
Evidence-based and best practice therapies (CBT, DBT, etc.)
Care coordination and referrals
Child-friendly, separate children's waiting rooms
---
Locations & Appointments
East Jefferson Health Center
3616 S. I-10 Service Road W.
Suite 100
Metairie, LA  70001   504-838-5257
West Jefferson Health Center
5001 West Bank Expressway
Suite 100
Marrero, LA  70072   504-349-8833
New Health Center Hours – Effective April 1, 2020
Monday-Friday | 8:00 a.m. – 2:00 p.m.
Call for more information or an appointment.  After 2:00 p.m., you can reach a primary care on-call provider and a behavioral health mobile crisis line at 504-838-5257.
Priority admission and preference for substance use treatment given in the following order: pregnant injecting drug users, other pregnant substance abusers, injecting drug users, and all other individuals.
ESPAÑOL
---
 Payment & Insurance
Already covered?
We welcome patients with many private insurances and patients with Medicaid and Medicare. Call for more information.
Don't have insurance?
We're dedicated to helping you access health care. JeffCare's sliding fee scale is based on household income and size. Call for details.
Medicaid and Marketplace application assistance is available here.
Our enrollment counselors conduct interviews in person and complete applications online to help you navigate the application process. Health Insurance Marketplace application assistance is also available. All application services are free. Call for details. If you are interested in applying for Medicaid online yourself, the application is available here.
---
 Ways to Give
JeffCare, a program of JPHSA, is a 501(c)(3) not-for-profit entity and accepts donations, memorial gifts, and other forms of giving. If you wish to support quality, affordable health care in our community, please send a check made out to "JeffCare, a program of JPHSA" with "Donation" written in the note portion of the check to the attention of DONATION at JeffCare, 3616 S. I-10 Service Road W., Suite 100, Metairie, LA  70001.                                                       
---
 JeffCare Wellness News
JeffCare Kicks Off COVID-19 Testing
JeffCare launched its COVID-19 testing last week thanks to the efforts of many hard-working staff members. JeffCare will continue to provide this essential service to Jefferson Parish residents through at least September. All community members one year and older are welcome—first come, first served (while supplies last) with no appointment necessary.
"We want everyone to have access to COVID-19 testing, regardless of their income or health insurance coverage," said Julie Shaw, JeffCare Division Director. "We've got the tests and the tent. We've got the dedicated and compassionate staff. Now we just need to yell it from the rooftops so people know we're here!"
Help spread the word to individuals served and help prevent the spread of the virus in Jefferson Parish. An informational flyer with testing dates and times can be found here.
JeffCare Offering Virtual Visits

JeffCare Zaps COVID-19 In Its Tracks
Due to the COVID-19 pandemic, disinfection has never been more vital to healthcare providers. JeffCare has found an innovative solution to safely and simply continue providing services: the UVDI-360 Room Sanitizer.
Harnessing the power of light, the UVDI-360 radiates germicidal UV-C rays to kill more than 35 pathogens, including coronavirus. This sleek, mobile tower beams a pillar of bright blue light to disinfect entire rooms—including floors, beds, counters, cabinets, toilets and other high-touch surfaces—in just 5-10 minutes.
"We've been wanting to move towards UV light disinfection for a while now to augment our cleaning regimen," said Julie Shaw, JeffCare Division Director. "With COVID-19 concerns, there's no better time than the present to move into the future."
Five Things About Staying Mentally Healthy