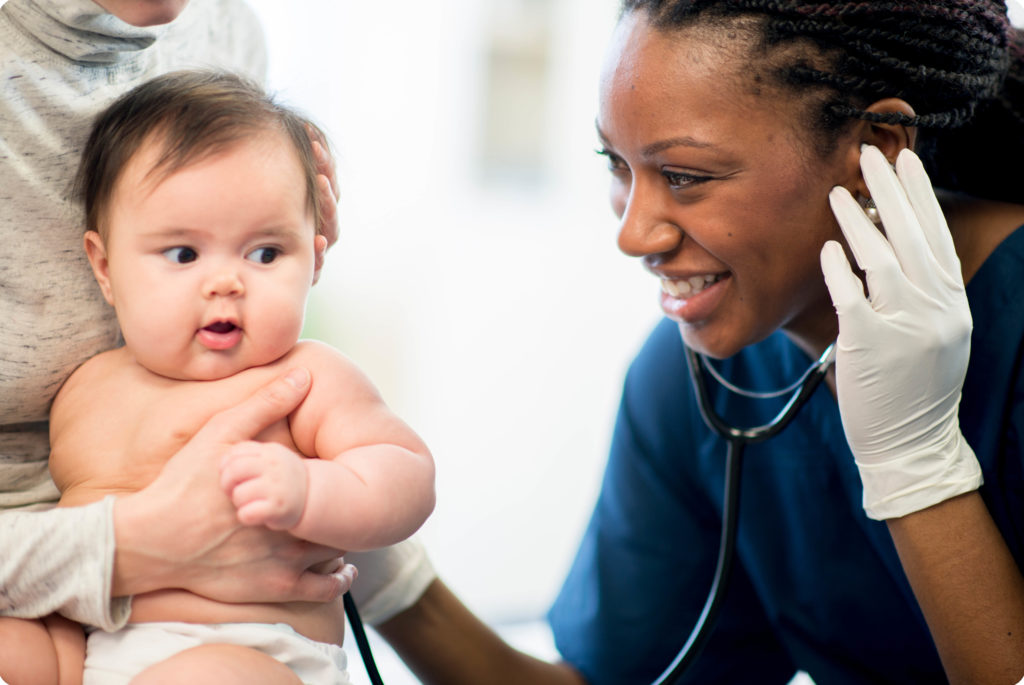 Family Medicine at JeffCare
Primary care for infants, children, adolescents, and adults
Annual wellness checks for all ages, including geriatric services
Integrated primary care & behavioral health services
Vaccinations and immunizations
Treatment for colds, flu, & other illnesses
Management of hypertension, diabetes, cholesterol, obesity & other chronic conditions
Smoking cessation treatment
Care coordination and referrals
Child-friendly, separate children's waiting rooms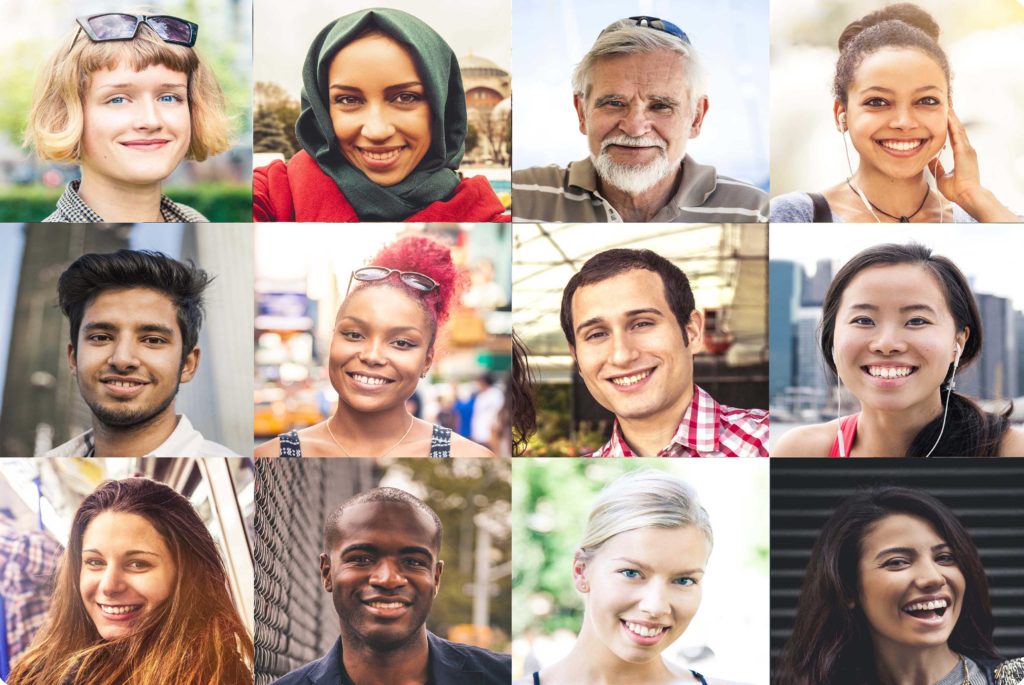 Behavioral Health at JeffCare
Behavioral health evaluation
Mental health & substance use treatment
Behavioral health medication management
Evidence-based and best practice therapies (CBT, DBT, etc.)
Care coordination and referrals
Child-friendly, separate children's waiting rooms
---
Locations & Appointments
East Jefferson Health Center
3616 S. I-10 Service Road W.
Suite 100
Metairie, LA  70001   504-838-5257
West Jefferson Health Center
5001 West Bank Expressway
Suite 100
Marrero, LA  70072   504-349-8833
Health Center Hours
Monday-Friday | 8:00 a.m. – 4:30 p.m.
Call for more information or an appointment. You can also request an appointment online here. After 4:30 p.m., you can reach a primary care on-call provider and a behavioral health mobile crisis line at 504-838-5257.
Note: New extended hours for primary care appointments! East Jefferson Health Center and West Jefferson Health Center are now open at 7:00 a.m. on Wednesdays, and West Jefferson Health Center is now open until 6:00 p.m. on Tuesdays.
Priority admission and preference for substance use treatment given in the following order: pregnant women who inject drugs, pregnant women with other substance use disorders, and others who inject drugs.
ESPAÑOL
---
 Payment & Insurance
Already covered?
We welcome patients with many private insurances and patients with Medicaid and Medicare. Call for more information.
Don't have insurance?
We're dedicated to helping you access health care. JeffCare's sliding fee scale is based on household income and size. Call for details.
Medicaid and Marketplace application assistance is available here.
Our enrollment counselors conduct interviews in person and complete applications online to help you navigate the application process. Health Insurance Marketplace application assistance is also available. All application services are free. Call for details. If you are interested in applying for Medicaid online yourself, the application is available here.
---
 Ways to Give
JeffCare, a program of JPHSA, is a 501(c)(3) not-for-profit entity and accepts donations, memorial gifts, and other forms of giving. If you wish to support quality, affordable health care in our community, please send a check made out to "JeffCare, a program of JPHSA" with "Donation" written in the note portion of the check to the attention of DONATION at JeffCare, 3616 S. I-10 Service Road W., Suite 100, Metairie, LA  70001.                                                       
---
 JeffCare Wellness News
Get Connected With JeffCare 
Make your life easier and sign up for JeffCare's Patient Portal. Provide your email address to a staff member, and you can schedule non-urgent appointments, request prescription refills, ask the nurse a question, and much, much more. Take charge of your wellness from the comfort of your own computer or smartphone.
Get Healthier by Sipping Smarter
10 Common Warning Signs of a Mental Health Condition in Teens and Young Adults