---
Executive Management Team
---
The JPHSA Board's current meeting schedule and location is available here.
A current meeting agenda, minutes for the last three meetings, and a copy of JPHSA Board Policies are available to the public. If you are a resident of Jefferson Parish interested in serving on the JPHSA Board of Directors, please contact Trudy Ingersoll at tingersoll@jphsa.org.
---
Requests for Proposals
---
None at this time.
---
Media Inquiries
---
Send direct media inquires by contacting cwagner@jphsa.org | 504-838-5323.
If you work for a media outlet and are trying to reach JPHSA after 4:00 p.m. with a time-sensitive inquiry or interview request, please call 504-583-5199. All non-emergency after-hours requests will be handled between 8:00 a.m. and 4:00 p.m. CST Monday through Friday.
---
Privacy
---
As JPHSA's Privacy Officer, I want to assure you all programs of JPHSA have policies and procedures in place to safeguard your confidential information. All employees receive privacy training and adhere to strict guidelines. In addition, JPHSA has physical and electronic safeguards to protect your information.
JPHSA keeps a record of your information. While the information in your record belongs to you, the record itself belongs to JPHSA. Your record may be shared without your permission for the purposes of treatment, payment, Health Center operations, or as required by law. All other disclosures of your information require your written authorization.
For more information, you can review a copy of JPHSA's Notice of Privacy Practices, Privacy of Individuals Served, and Confidentiality of Alcohol and Substance Abuse Client Records.
If you have any questions regarding the privacy of your information or would like to contact the Privacy Officer, please address your concerns in writing to: JPHSA Privacy Officer, 3616 S. I-10 Service Road W./Suite 200, Metairie, LA 70001.
Sincerely,
Joshua Morgan
Privacy Officer
---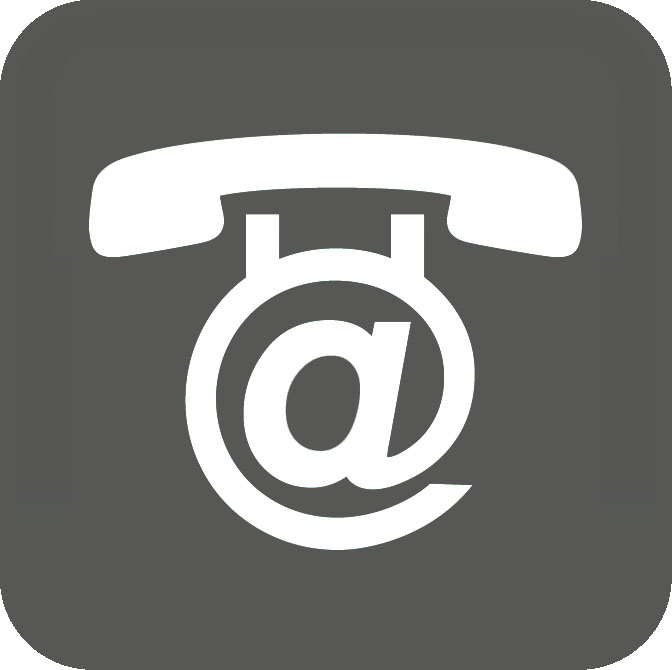 Report Fraud
Help fight the misappropriation, waste, and abuse of public funds. Learn more about the Louisiana Legislative Auditor's fraud hotline and online report form.
---

---
JeffCare Board of Directors
---
Board Chair
Dede Redfearn
Board Vice Chair
Bill Renaudin
Secretary
Toni Kawash
JPHSA Liason
Alan Carroll
Other Board Members
Jermaine Baptiste
Ladonna Butler
Jean Isaac
Patricia Martinez
Patty Militello
---
JeffCare Board Meetings
---
The meeting schedules of the JeffCare Board and various committees are available here, and so are the most current meeting agenda and location and minutes for the last three meetings. If you are a resident of Jefferson Parish interested in serving on the JeffCare Board of Directors, please contact Staci Rodney at srodney@jphsa.org.