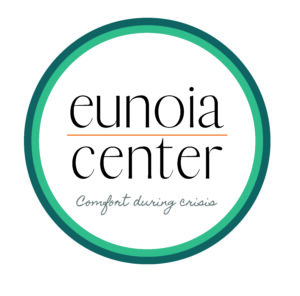 ---
The Eunoia Center is a daytime respite program for those in crisis. We provide immediate support to ease overwhelming feelings of distress and connect you to ongoing services to sustain mental wellness.
The word "eunoia" comes from the Greek "εὔνοια," meaning "well mind" or "beautiful thinking." It is our goal to help people manage their behavioral health issues, build resilience, and live a happy, healthy life.
---

A Different Approach to Crisis
Sometime people suffering from a mental health crisis face a difficult decision. They can either go to a hospital emergency room, which can worsen feelings of distress, or face the crisis alone. Now Jefferson Parish has another option.
Based on the "Living Room" model, the Eunoia Center provides intervention, counseling, and support services in a comfortable, calm, homelike setting. An experienced team including counselors, registered nurses, and peer recovery support specialists staff the Eunoia Center. The Eunoia Center is ready to help people in crisis today—not tomorrow, not next week, not three months from now.
After every storm, there is light.
An in-person, immediate approach to crisis

No more unnecessary visits to hospital emergency rooms.

Open to Jefferson Parish residents ages 18 and older with a provider referral or by self-referral

No walk-ins
Hours: Monday through Friday from 8 a.m. – 4:30 p.m.
---
Virtual Tour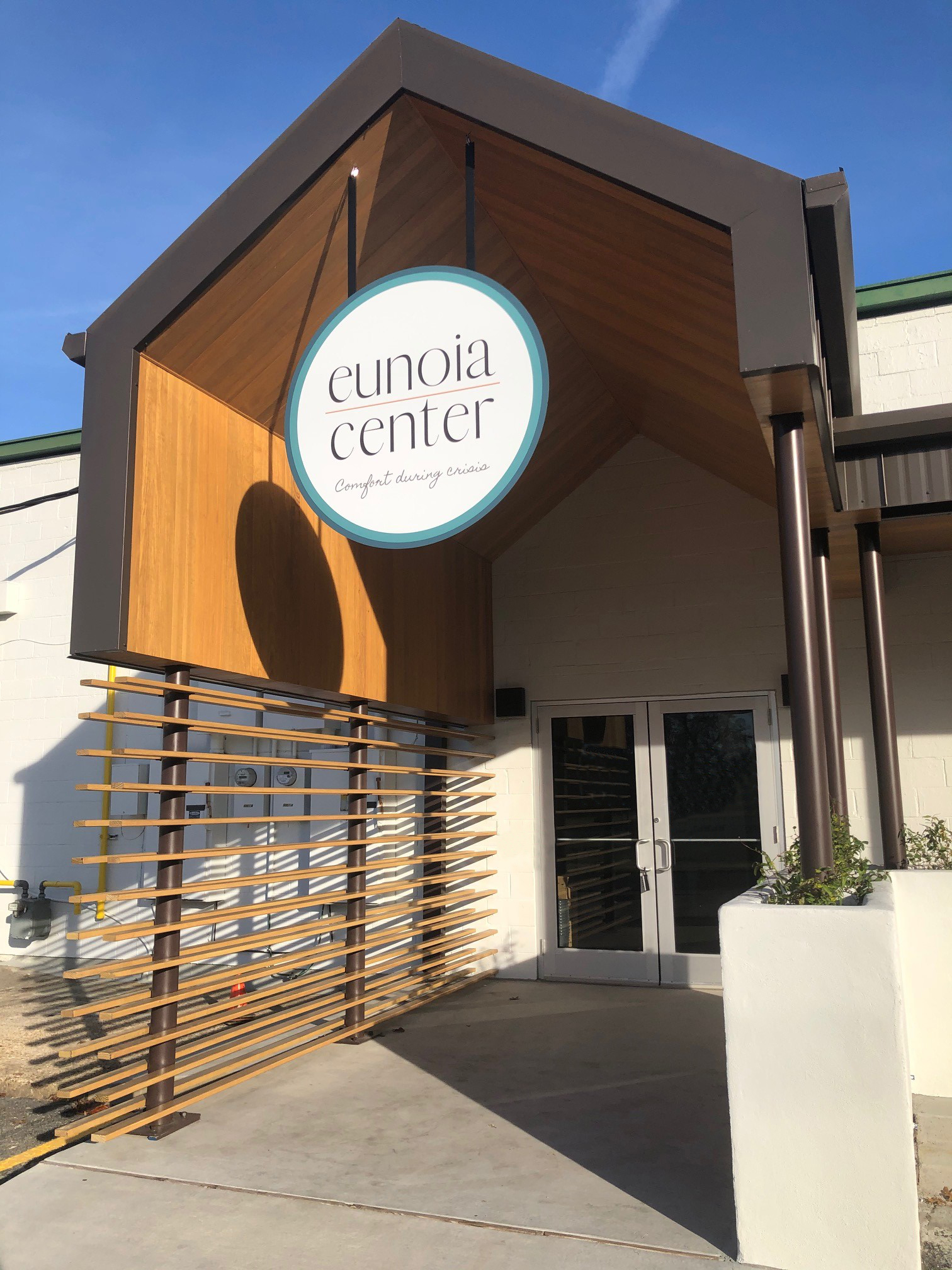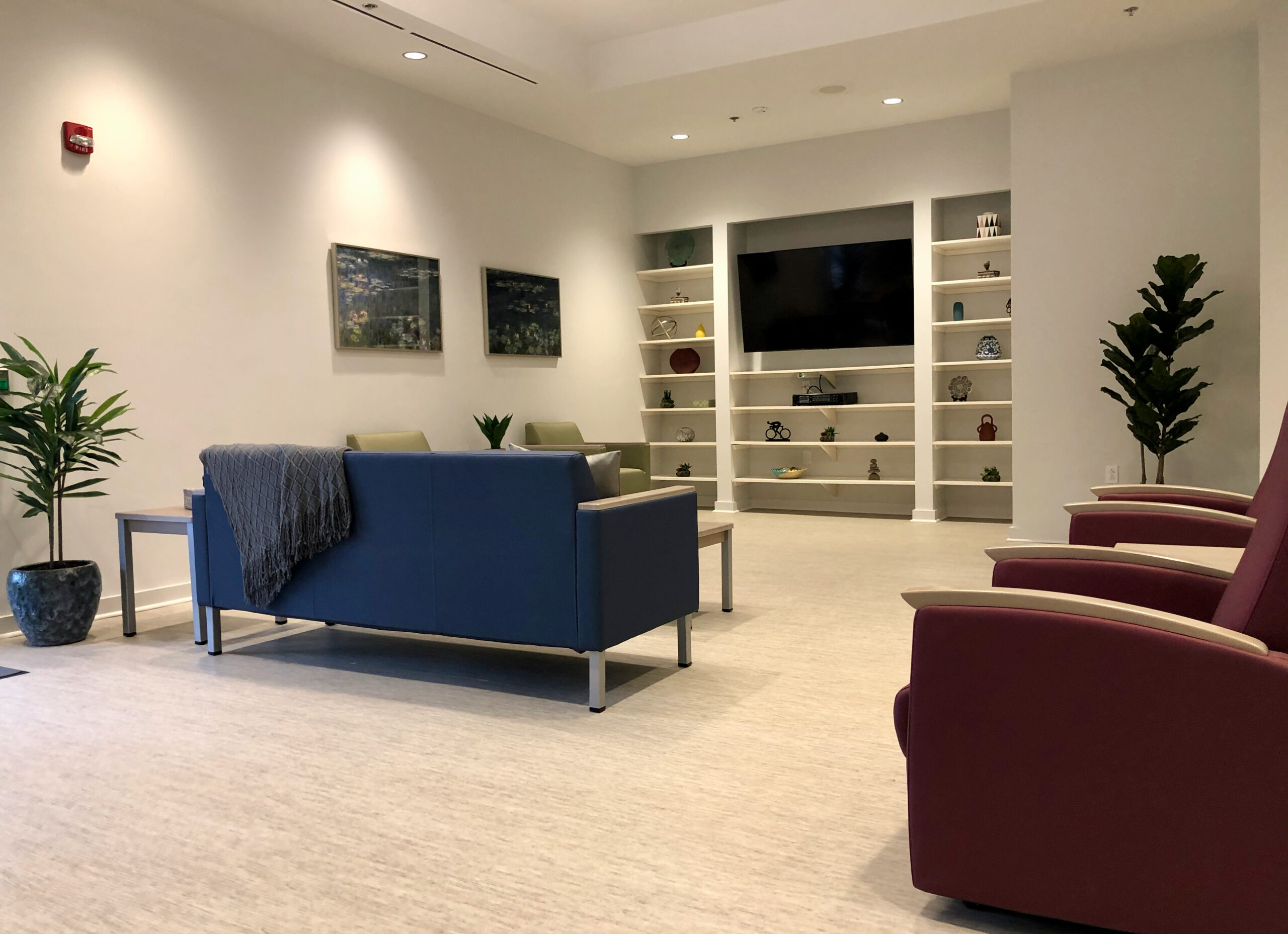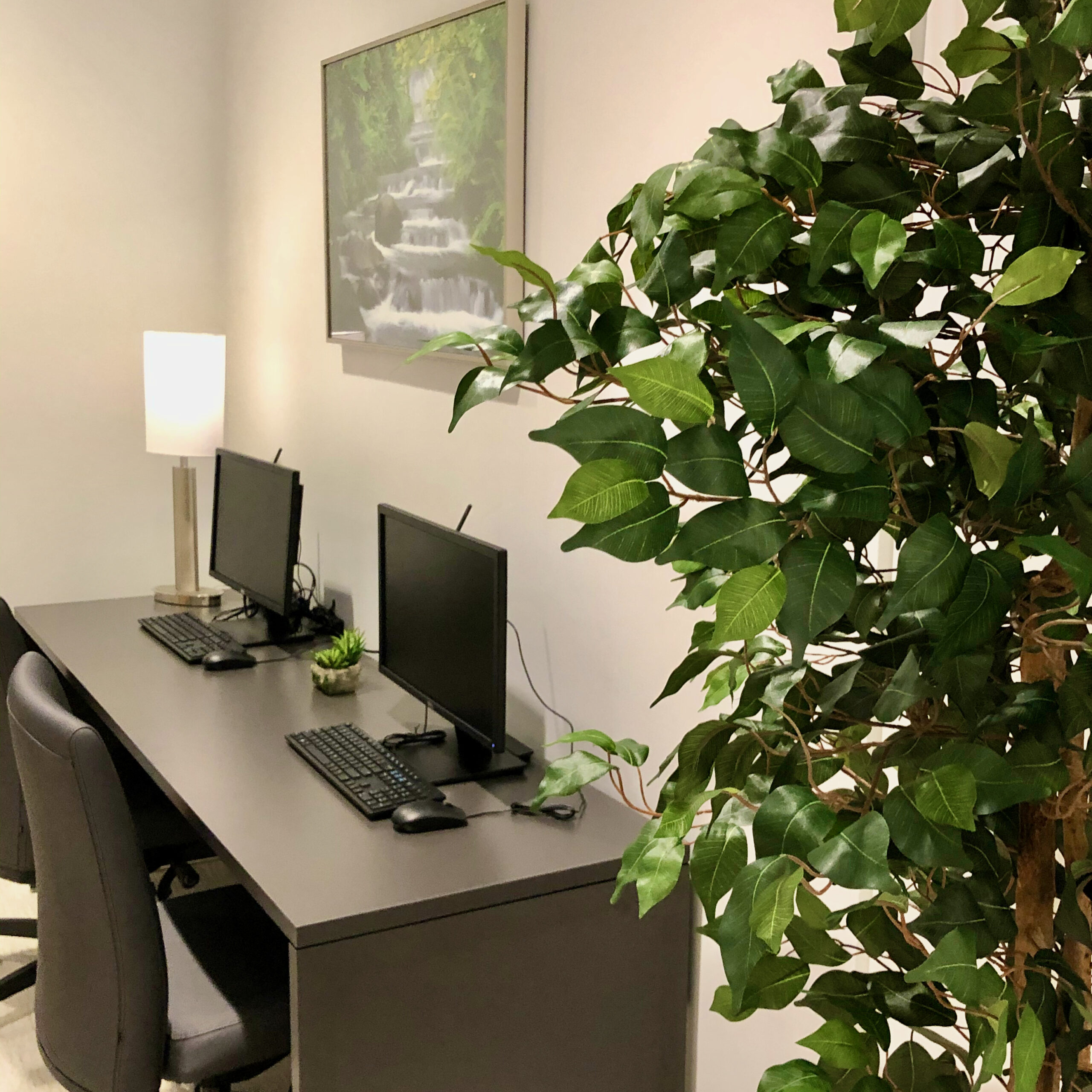 Eunoia Center Entrance- Edited
---

Get in Touch
For referral and appointment information, contact
Eunoia.Center@jphsa.org | 504-349-3740
---