Helping a Loved One with Addiction
Does someone you love abuse opioids?
Substance abuse impacts a person's physical health, mental well-being and ability to maintain healthy relationships. People with an opioid addiction may distance themselves from friends and family, personal interests, and work obligations to devote more time to getting and using drugs. Substance abuse may also cause people to behave in ways they normally wouldn't. You may witness your loved one make poor decisions, such as engaging in illegal or life-threatening activities. It can be especially painful to watch others fail at trying to recover from their addictions.
You can play an important role in someone's road to recovery. Recovering from opioid addiction is hard, but support from friends and family can increase a person's chance of recovering and avoiding relapse.
Here are a few ways you can help:
Learn about the symptoms of opiate withdrawal and opiate overdose, so you can help someone you love get medical treatment if and when they need it.
Research recovery resources and encourage your friend or family member to seek professional help.
Provide transportation to medical appointments.
Offer to attend appointments with them.
Tell your loved one about JeffCare Opioid Detox & Recovery. JeffCare accepts individuals with and without insurance and offers a sliding-fee scale.

JeffCare Opioid Detox & Recovery provides safe, effective, medication-assisted detoxification and substance use treatment.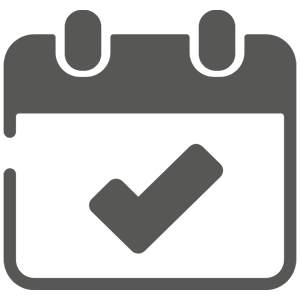 To get started, walk in or call 504-349-8833. 
---

Additional Resources
Centers for Disease Control (CDC)
National Institutes of Health (NIH)
U.S. Department of Health & Human Services (HHS)