---
Executive Management Team
---
Executive Director
Alicia (Lisa) English Rhoden
Chief Financial Officer
Mirela Nicola
Compliance & Performance Support
Division Director
Elizabeth Steinbeiser Riehl
Behavioral Health Community Services
Division Director
Rosanna Dichiro
Developmental Disabilities Community Services
Division Director
Nicole Sullivan-Green
JeffCare
Division Director
Julie M. Shaw
---
JPHSA Board of Directors
---
Move cursor or hover above photos below for additional information.
The JPHSA Board meets at 6:00 p.m. the first Monday of every month in Metairie, Louisiana at 3616 S. I-10 Service Road W., Suite 200. JPHSA Board meeting dates for 2019 are Jan. 7, Feb. 4, Mar. 11, Apr. 1, May 6, June 3*, Aug. 5, Sept. 9, Oct.7, Nov. 4, and Dec. 2.
*Meeting held at 1500 River Oaks Road W., Suite 200, Jefferson, LA.
Meeting minutes for the last three meetings of the JPHSA Board, a current meeting agenda, and a copy of JPHSA Board Policies are available here. If you are a resident of Jefferson Parish interested in serving on the JPHSA Board of Directors, please contact Tammy Valenti at tvalenti@jphsa.org.
---
Employment
---
JPHSA is committed to providing quality behavioral health, developmental disabilities, and primary care services and supports. Make a difference in the community and join our team today. Current postings for employment are available here.
---
Request for Proposals
---
1.
JPHSA is seeking commercial janitorial cleaning and recycling services for our three facilities. An invitation to bid and additional information is available here.
---
2.
JPHSA is soliciting sealed proposals to establish a contract for the provision of an Electronic Health System (EHS), including Revenue Cycle Management (RCM), to Jefferson Parish Human Services Authority and its programs (JPHSA). Additional information is available here.
---
Privacy
---
As JPHSA's Privacy Officer, I want to assure you all programs of JPHSA have policies and procedures in place to safeguard your confidential information. All employees receive privacy training and adhere to strict guidelines. In addition, JPHSA has physical and electronic safeguards to protect your information.
JPHSA keeps a record of your information. While the information in your record belongs to you, the record itself belongs to JPHSA. Your record may be shared without your permission for the purposes of treatment, payment, Health Center operations, or as required by law. All other disclosures of your information require your written authorization.
A copy of JPHSA's Notice of Privacy Practices and Privacy of Individuals Served policy is available here.
If you have any questions regarding the privacy of your information or would like to contact the Privacy Officer, please address your concerns in writing to: JPHSA Privacy Officer, 3616 S. I-10 Service Road W./Suite 200, Metairie, LA 70001.
Sincerely,
DanMinh Mui
Privacy Officer
---
Feedback
JPHSA values your feedback. Your concerns, compliments, or suggestions for improvement are always welcome. A secure online feedback form is available here.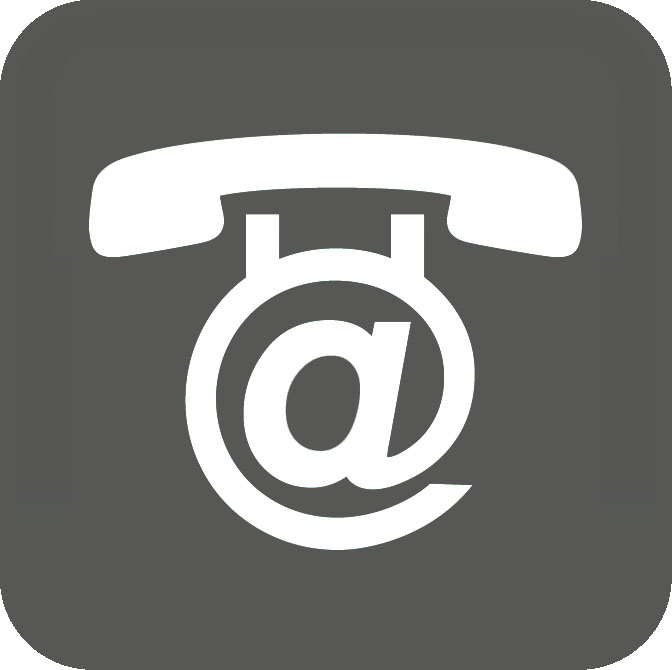 Report Fraud
Help fight the misappropriation, waste, and abuse of public funds. Information and a link to the Louisiana Legislative Auditor's fraud hotline and online report form is available here.
---
JeffCare Board of Directors
---
Board Chair
Veolia Hawkins
Board Vice Chair
Patricia Martinez
Secretary
Toni Kawash
Other Board Members
Lane Dugas
Edwina W. Jones, Ph.D.
Linda Lauland
Jolene Margiotta
Dede Redfearn
Christine Rorabaugh
Sal Scalia
Liz Sims
The JeffCare Board usually meets the third Tuesday of every month at the West Jefferson Health Center (WJHC) in Marrero, Louisiana at 5001 West Bank Expressway, Suite 100 or the East Jefferson Health Center (EJHC) in Metairie at 3616 S. I-10 Service Road W., Suite 100. JeffCare Board meeting dates for 2019 are Jan. 15, Feb. 19, March 19, April 16, May 21, June 18, July 16, Aug. 20, Sept. 17, Oct. 15, Nov. 19, and Dec. 17.